Orthotics can help in many areas
Orthotics are custom-made shoe inserts. After we examine your feet and provide you with a diagnosis, we can see about prescribing some orthotics for you which will help with accommodating or correcting an abnormal or irregular walking pattern.
Live comfortably
Orthotics are designed to make walking, standing, and running more comfortable for you. This helps regulate the angles at which the foot hits the ground.
Suffer less pain
Orthotics can also help with strains, aches, pains in the legs, thighs, and back. If there are slight differences in the length of the legs, it can cause problems in these areas. By using orthotics, it can fix the problem and you will suffer less pain.
Live a normal life
Often times, debilitating pain takes place when a person has problems with walking due to problems in the feet and ankles. Count on us to get you the orthotics you need to help you live a normal life without pain and further problems.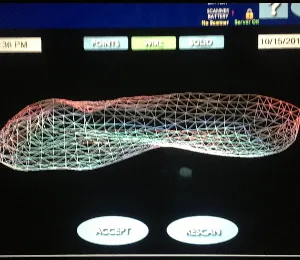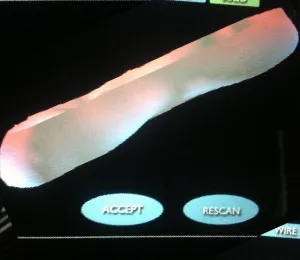 For reliable and dedicated services, come see us at Hill County Foot & Ankle Specialist.